Last week I decided to try a new recipe as I've been baking the same few cakes each week for months! I've always loved lemony things, so decided on a lemon tart. I followed the Asda Good Living Recipe but made a few subtle changes along the way.
The first issue was that I didn't have a tart tin, so I just used a rounded stoneware dish. It worked fine, but the pastry did crumble a little in a few places. I definitely plan on purchasing a flan, tart and quiche tin!
As the tart needed to be dairy-free, I substituted the Asda Ready to Roll Shortcrust Pastry for the 500g Jus-Rol Shortcrust Pastry Block. I didn't have any dairy-free double cream and so I decided to try using some Alpro Plain Yoghurt as an alternative. This seemed to work well.
I'm not going to advise on how many it serves, as it entirely depends on your portion sizes! If you'd like an idea of nutritional values etc. then head over to the Asda Good Living Recipe for an idea, but if you substitute items as I did, then bear in mind that this will likely differ from the values advised.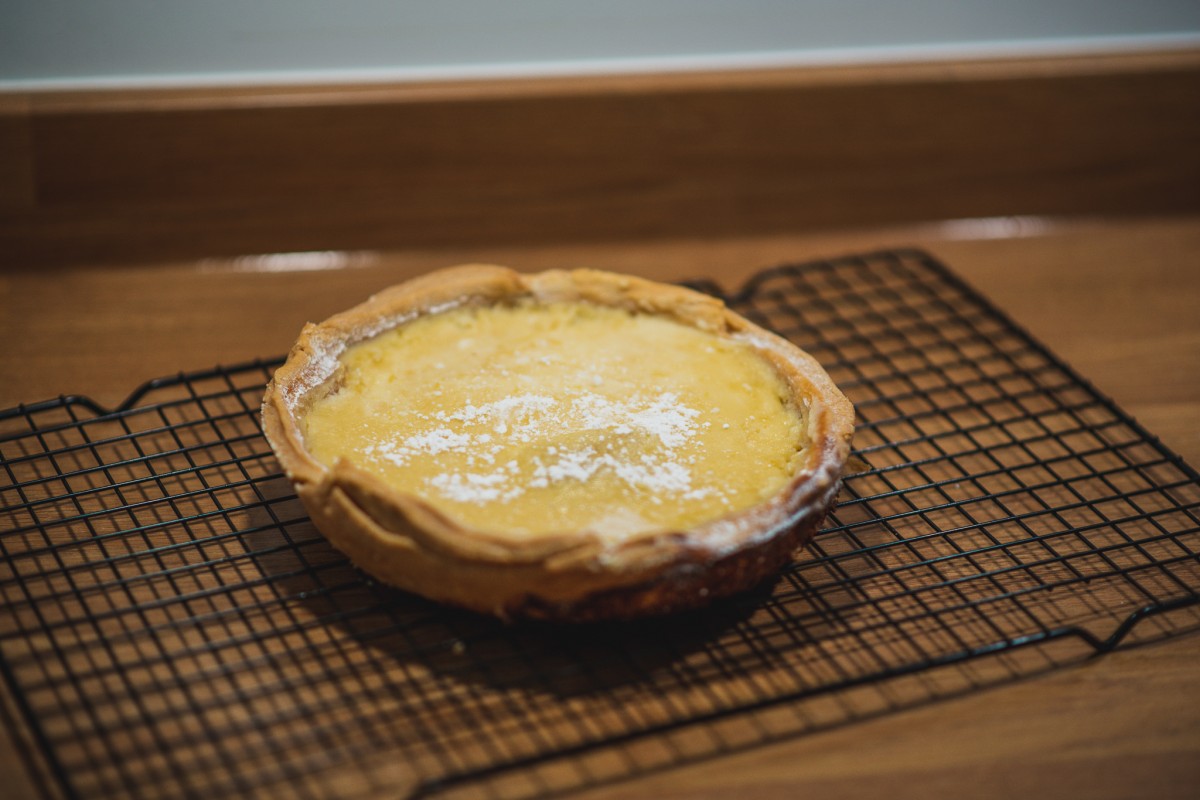 Ingredients
20g Plain Flour (for rolling pastry)

350g Jus-Rol Shortcrust Pastry

4 Medium Eggs

150g Caster Sugar

Zest of 2 Lemons

125ml Lemon Juice

150ml Double Cream OR Alpro Plain Yoghurt)

Icing Sugar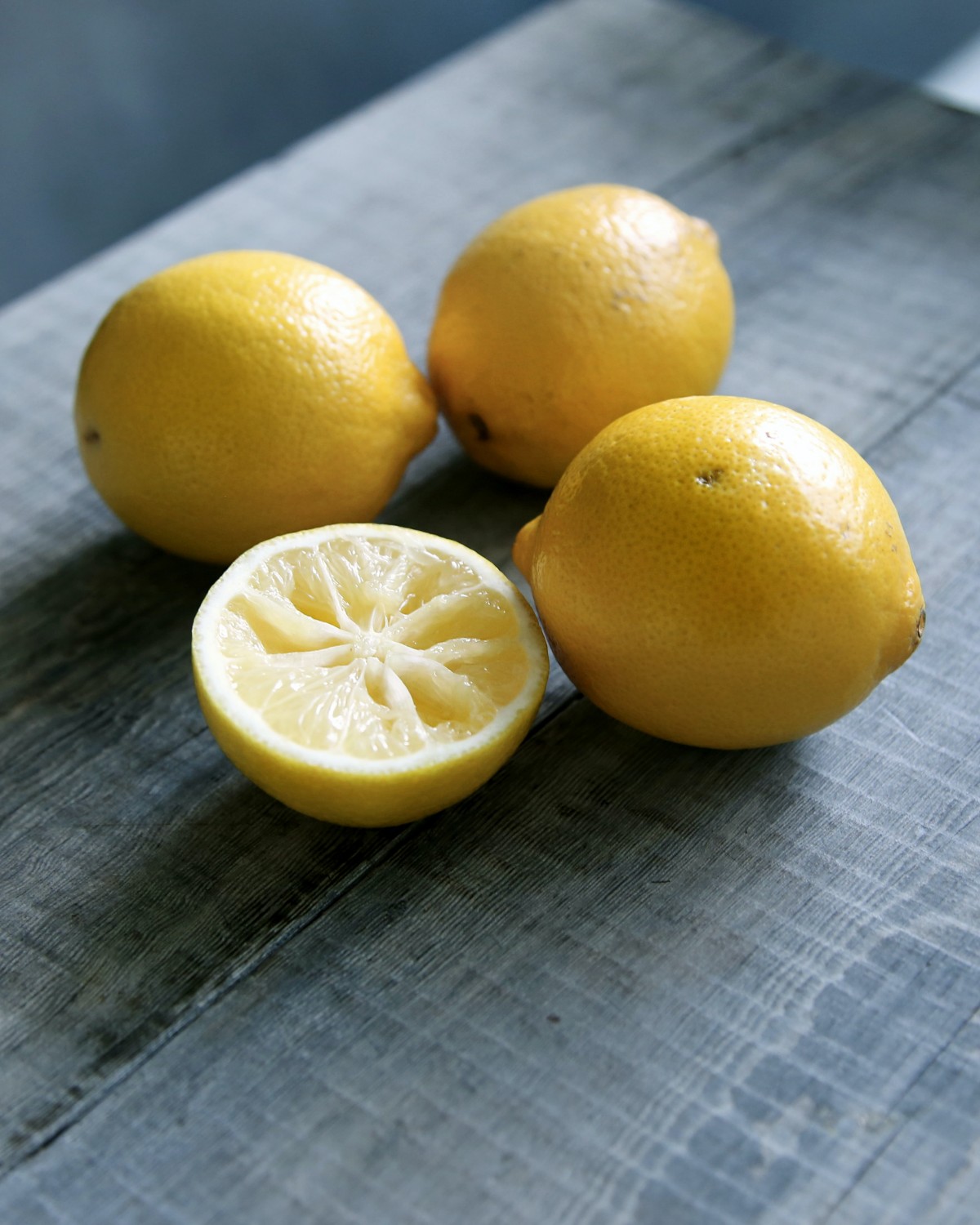 Method
Pre-heat the oven to 200C/180C Fan/Gas Mark 6
Pastry
Lightly flour a surface and roll out the pastry to approx 0.5 cm thin

Line the tin with the pastry and prick the base

Cover the base with foil and fill with baking beans

Bake for 10 mins

Remove the foil and beans from the pastry and bake for a further 5 mins

Leave the pastry in the oven, and drop the temperature to 160C/180C Fan/Gas 3
Mixture
Whisk together the eggs and sugar. Try to do this gently to minimise the number of air bubbles.

Mix in the lemon zest and juice

Leave this mixture to stand for 10 minutes

Stir in the cream or yoghurt and then pour the mixture into the pastry.

Bake for 30-35 minutes or until just set.

Remove from the oven and leave to cool

Dust with icing sugar and serve